Les 10 meilleures chansons KPOP de 2023
Les meilleures chansons KPOP de 2023
La K-pop, ce phénomène musical sud-coréen, ne cesse de gagner en popularité à travers le monde. Chaque année, de nouveaux talents émergent, tandis que les groupes établis continuent de nous surprendre. 2023 n'a pas fait exception à cette règle. Plongeons ensemble dans cette année riche en mélodies et découvrons les chansons qui ont marqué les esprits.
aespa - "Welcome To MY World"
Le groupe féminin aespa, connu pour son mélange unique de pop, EDM et hip-hop, nous a offert "Welcome To MY World". Cette chanson est une invitation à entrer dans leur univers musical, où la réalité et la fantaisie se confondent. Depuis leurs débuts, aespa a toujours su innover, et cette chanson est le reflet de leur évolution constante.
Dawn - "Dear My Light"
Dawn, autrefois membre du groupe Pentagon, a entamé une carrière solo prometteuse. Avec "Dear My Light", il nous livre une ballade émouvante qui parle de la fin d'une relation amoureuse. Chaque note, chaque parole résonne avec émotion, faisant de cette chanson un véritable chef-d'œuvre.
Fifty Fifty - "Cupid"
Le groupe novateur Fifty Fifty a fait une entrée remarquée sur la scène K-pop avec "Cupid". Cette chanson, véritable hymne à la joie et à l'énergie de la jeunesse, a su conquérir le cœur des fans. Leur style musical, à la fois frais et novateur, promet de belles choses pour l'avenir.
New Jeans - "OMG"
New Jeans, le groupe rookie de l'année, a surpris tout le monde avec "OMG". Cette chanson parle des premiers émois amoureux, avec une touche moderne. Leur énergie débordante et leur passion pour la musique sont palpables dans chaque performance.
IVE - "I Am"
IVE, le groupe féminin qui a fait sensation en 2022, continue sur sa lancée avec "I Am". Cette chanson est un rappel puissant que la vraie confiance en soi vient de la croyance en ses propres capacités. Avec des voix puissantes et des chorégraphies impressionnantes, IVE est sans aucun doute le groupe à suivre.
Kai - "Rover"
Kai, membre du groupe EXO, a toujours su se démarquer. Avec "Rover", il nous offre une chanson séduisante qui invite à la découverte et à la libération. Sa présence scénique inégalée et sa voix envoûtante font de chaque performance un moment inoubliable.
MAVE: - "Pandora"
L'arrivée des artistes virtuels sur la scène K-pop a été l'une des grandes surprises de 2023. MAVE:, le premier groupe virtuel féminin, a dévoilé "Pandora", une chanson qui mélange technologie et talent musical. Leur style unique et leur approche innovante de la musique promettent de révolutionner l'industrie.
Agust D - "Haegeum"
Agust D, également connu sous le nom de SUGA du groupe BTS, est un artiste polyvalent. Avec "Haegeum", il nous offre une chanson audacieuse qui défie le statu quo. Ses paroles puissantes et sa mélodie entraînante font de cette chanson un incontournable.
Le Sserafim - "Unforgiven"
Le Sserafim, le groupe rookie qui a fait sensation en 2023, nous offre "Unforgiven". Cette chanson est une ode aux westerns, avec une touche K-pop. Leur approche unique de la musique et leur talent indéniable les placent parmi les groupes à surveiller.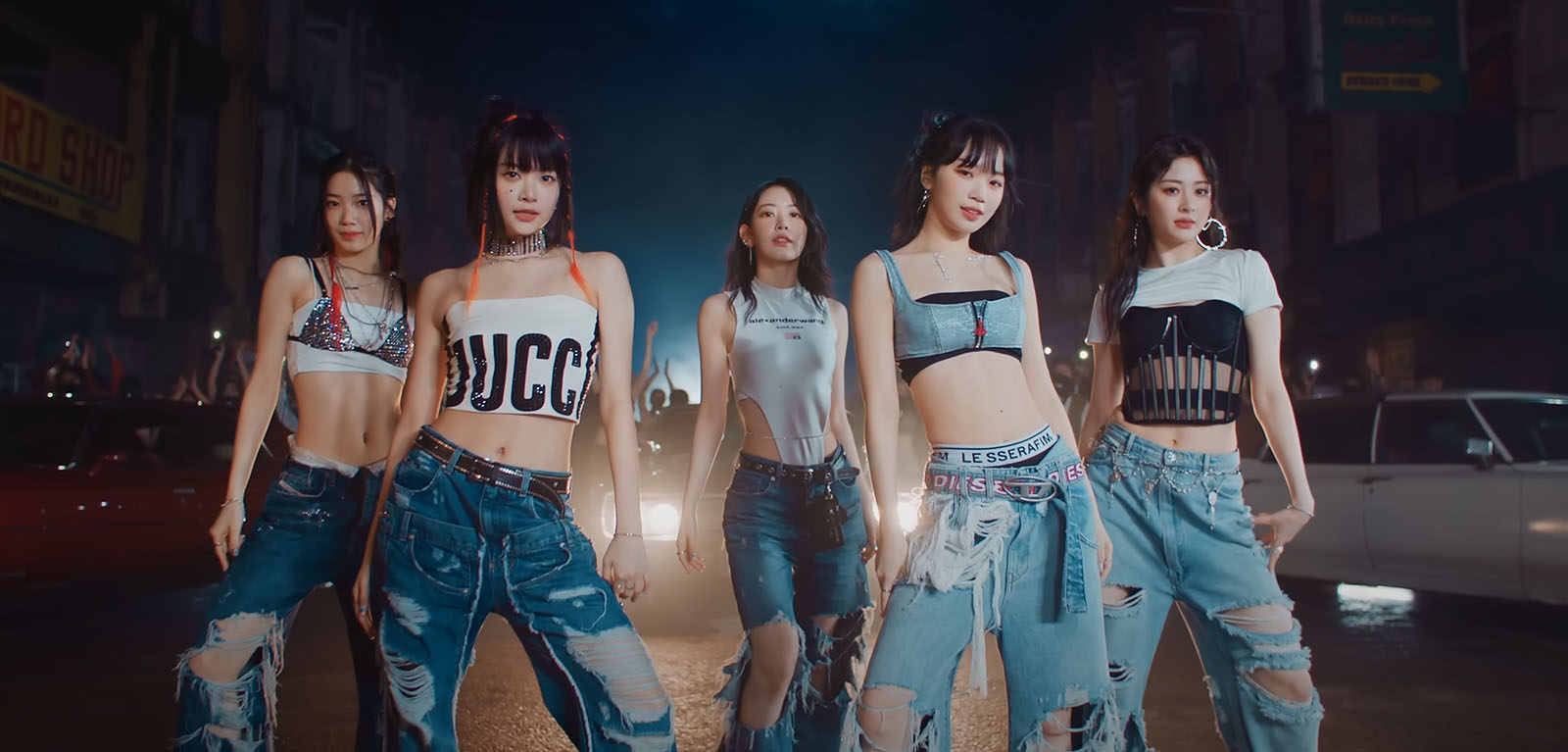 Tomorrow X Together - "Farewell, Neverland"
TXT, le groupe phénomène, continue de nous éblouir avec "Farewell, Neverland". Cette chanson parle du passage à l'âge adulte et de la nostalgie de l'enfance. Leur maturité musicale et leur évolution constante font de TXT l'un des groupes les plus prometteurs de la scène K-pop.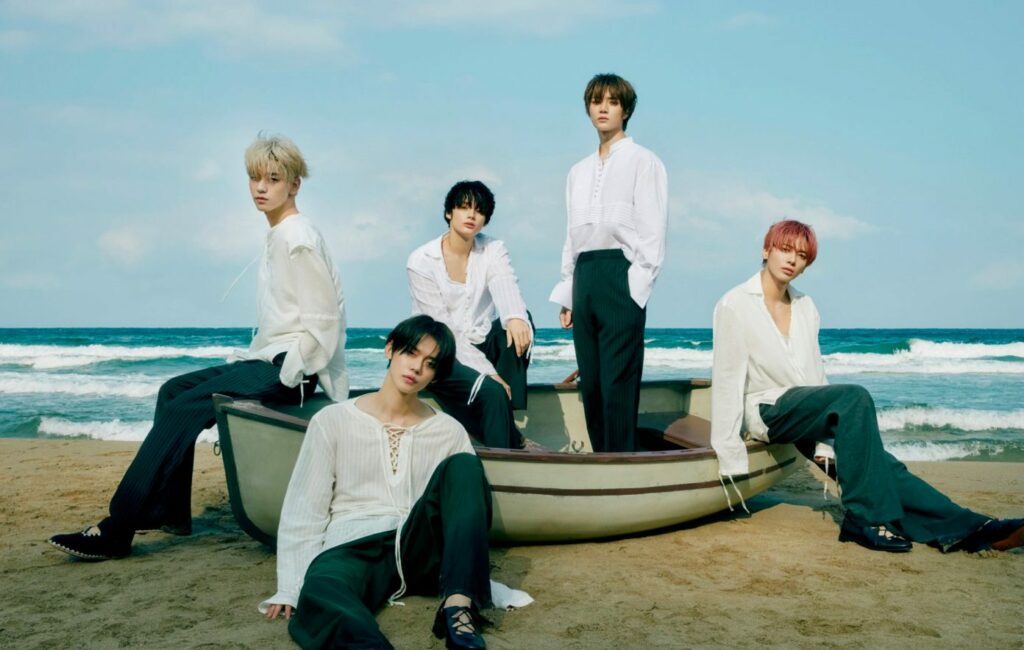 Que pensez-vous de ce classement ? Quelles sont vos musiques favorites de cette année ?
La K-pop continue de nous surprendre et de nous émerveiller. 2023 a été une année riche en découvertes musicales, et ces chansons ne sont qu'un aperçu de ce que l'industrie a à offrir. Avec des artistes talentueux et des producteurs innovants, la K-pop promet de belles choses pour l'avenir.
---